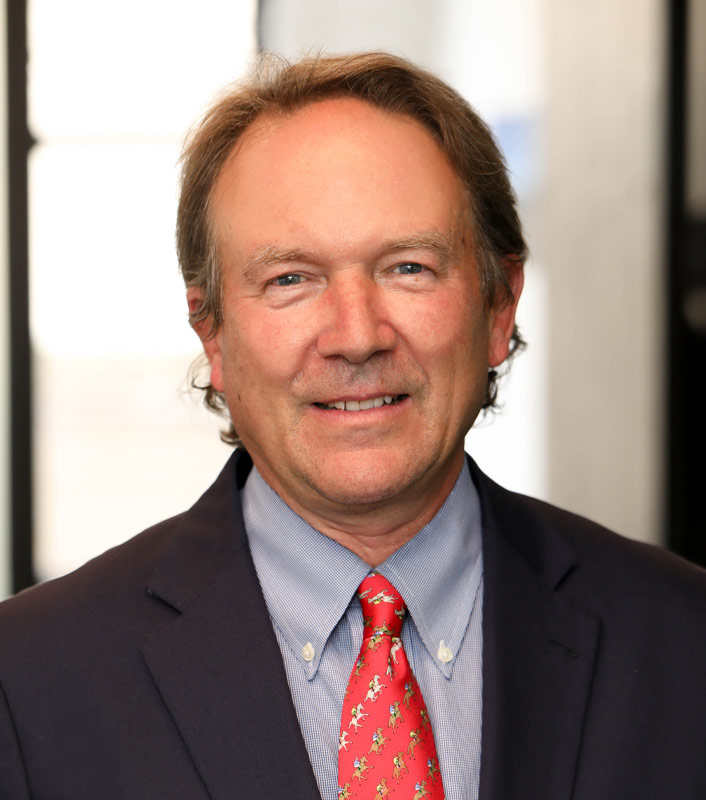 Thomas K. Loizeaux
Managing Director
Tom is a Managing Director at Douglass Winthrop Advisors, LLC, serving our clients and portfolio managers as a relationship manager. Previously, he spent 18 years at Fiduciary Trust International in a business development role. Prior to Fiduciary, Tom spent five years at Bessemer Trust in a similar position. He began his career at US Trust.
Tom served on the investment committee of the Katonah Museum of Art and was Co-Chairman of the North Salem Historic Preservation Commission.
Tom earned his BA from Williams College and an MBA from the Fuqua School of Business at Duke.