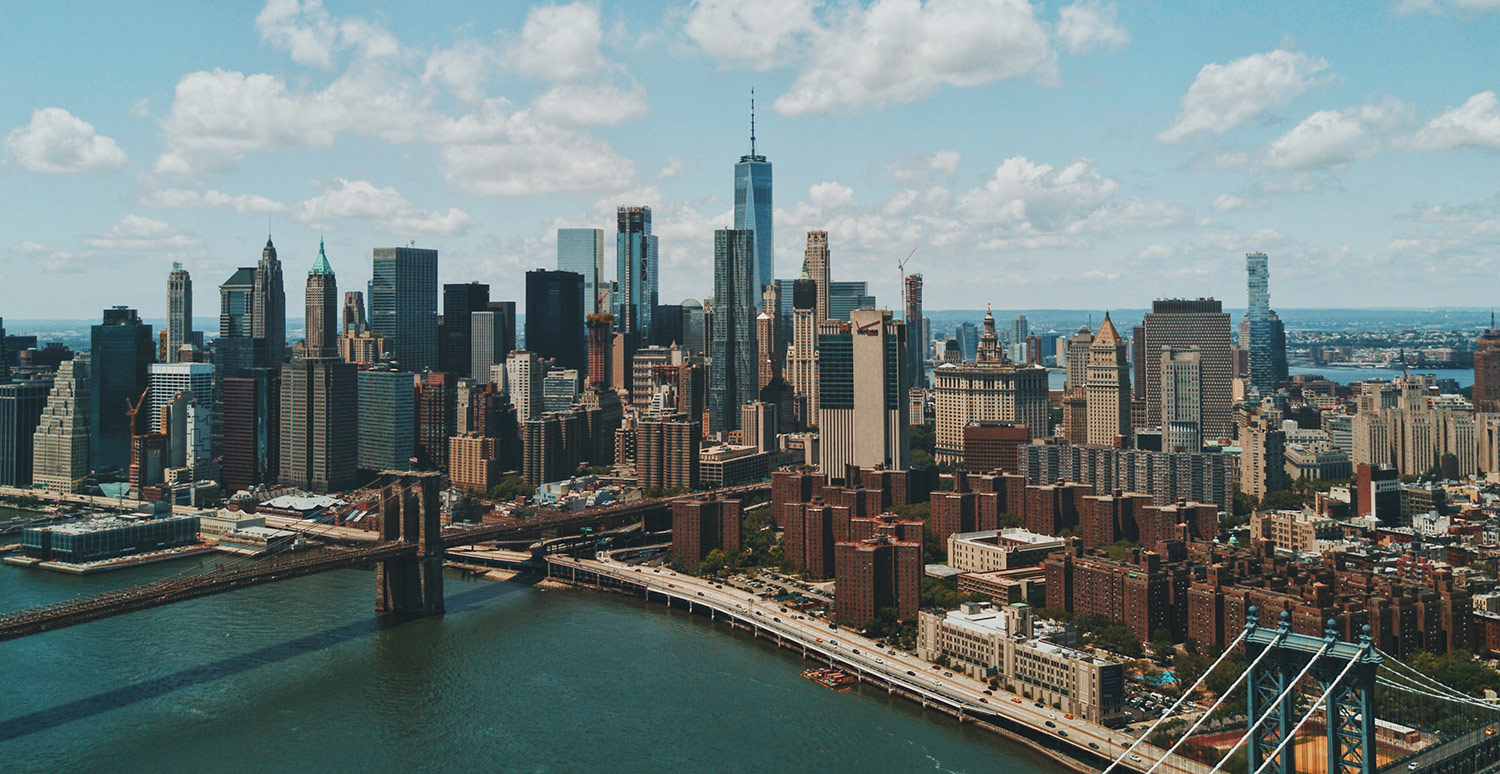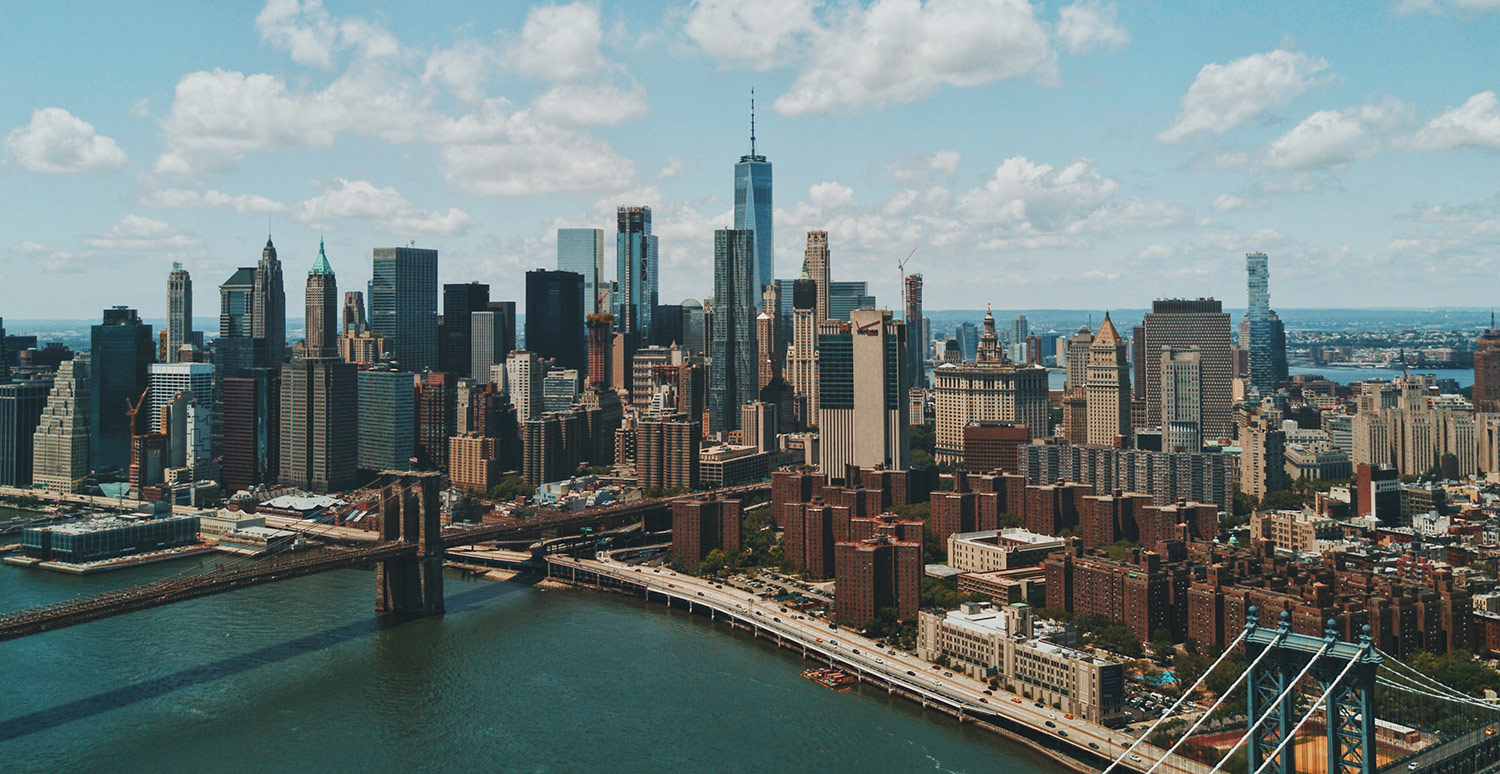 Douglass Winthrop Advisors, LLC was founded in 1999 by Robert Douglass and Jay Winthrop to manage assets for high-net-worth individuals, families, trusts and endowments.
From a modest beginning with only a few clients the firm now manages over $4 billion.1 Douglass Winthrop's success is due to its long-term record of growing and preserving clients' assets, its reputation for trust gained by always putting clients' interests first and its ability to attract talented partners. We believe this simple, elegant approach to business will continue to serve our clients and our firm well for many years to come.
The DWA Equity Strategy is our flagship strategy started in 1999 with the first clients' assets. The strategy's composite performance track record dates back to 2006. In January 2017, Douglass Winthrop launched the DWA Sustainable Equity Strategy for clients who seek exposure to companies that we believe will prosper as the global economy transitions to a low-carbon future and addresses a range of environmental concerns.
DWA is headquartered in New York City and we opened offices in Washington DC in 2014 and in West Palm Beach in 2018.
1) As of June 30, 2022.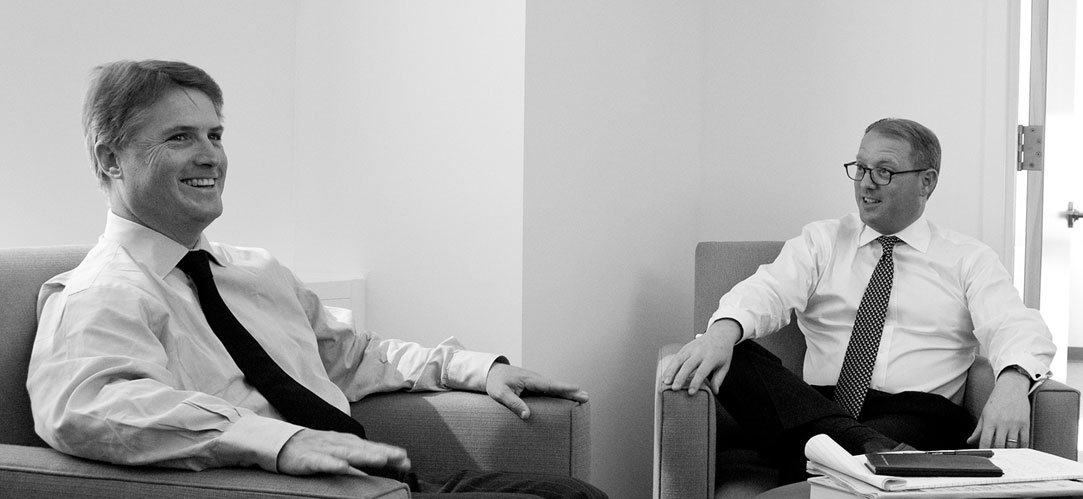 Jay Winthrop and Robert Douglass, Co-Founders, January 2000