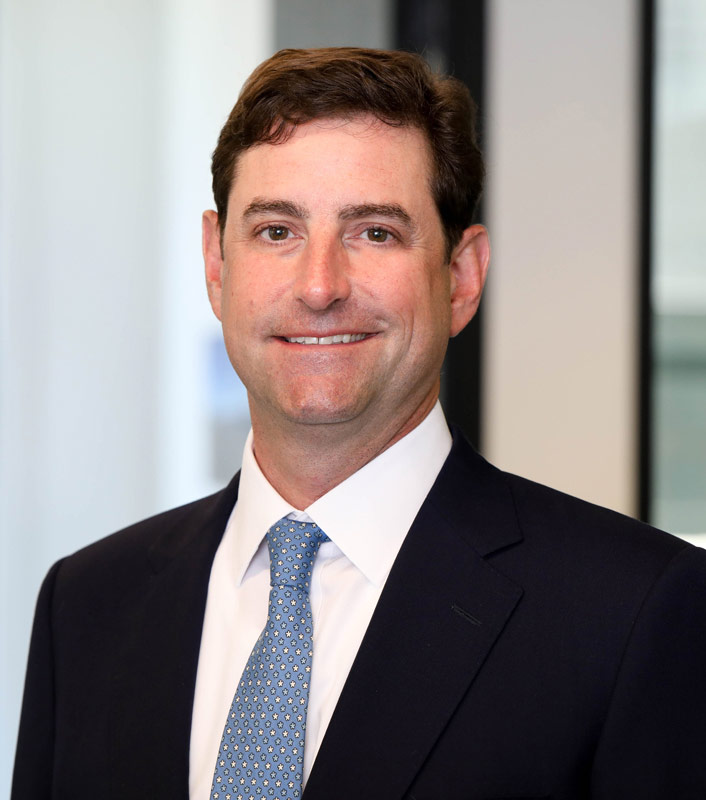 W. Oak Strawbridge
Principal
Oak is a principal in Douglass Winthrop Advisors, LLC, working in the firm's Washington, DC and West Palm Beach, FL offices. Prior to Douglass Winthrop he was the Chief Financial Officer and Partner at the Grosvenor Funds, a Washington, DC- based venture capital firm where he made and managed investments in early-stage technology and healthcare companies. He was also a Founder and Principal of BlueWing Asset Management, a firm which makes direct investments in asset-backed securities.
Oak is Vice Chair of the Washington Home, a 125 year old Washington-based foundation that provides funding to entities that deliver innovative programs to improve the quality of life for elderly and/or terminally ill residents in the Washington, DC area. He also serves on the Finance and Investment Committees of Sibley Memorial Hospital, John Hopkins Medicine and as a Member of the Executive Committee and Finance Chair of the Sibley Memorial Hospital Foundation.
Oak received a BA from The George Washington University and an MBA from the McDonough School of Business — Georgetown University.