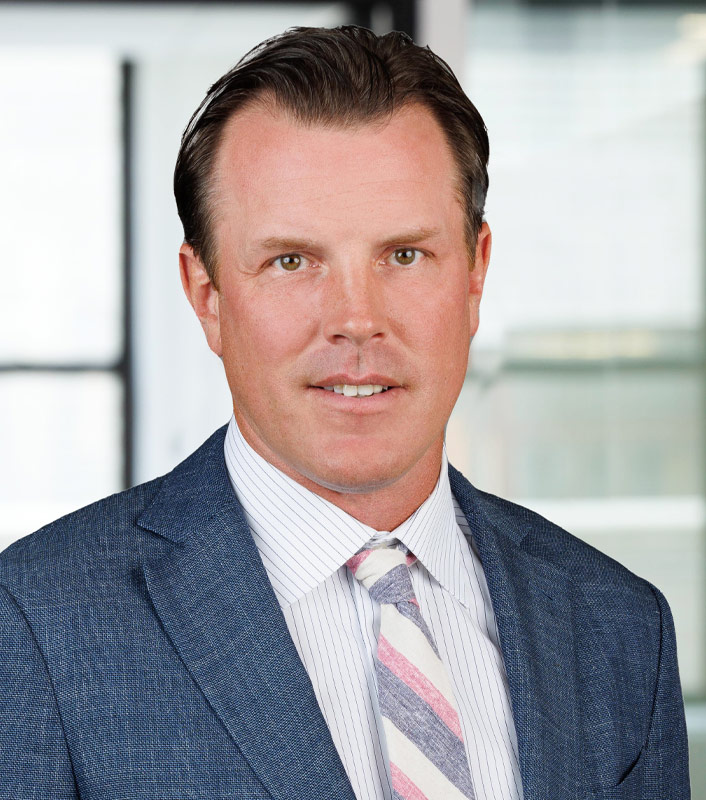 Brad Richards
Managing Director
Brad is a Managing Director at Douglass Winthrop Advisors, LLC. Previously, Brad had an accomplished career in the National Hockey League and played for the Tampa Bay Lightning, Dallas Stars, New York Rangers, Chicago Blackhawks, and Detroit Red Wings.
In 2004, Brad led the Tampa Bay Lightning to their first Stanley Cup Championship, and was awarded the Conn Smythe Trophy as the Most Valuable Player in the playoffs. The same year, Brad also won the Lady Byng Trophy. During his three seasons with the Rangers, Brad provided valuable leadership to the team and assumed the role of de facto captain during the 2014 playoff season. While he was with the Chicago Blackhawks, Brad again won the 2015 Stanley Cup Championship.
In 2007, Brad founded the Brad Richards Foundation to support children and families enduring chronic and life-threatening illness.