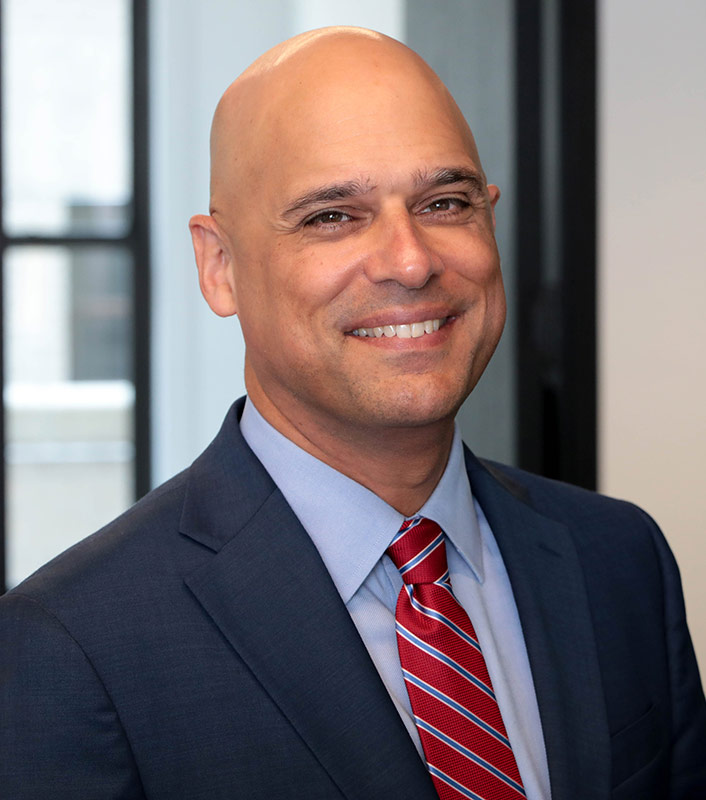 Dan Abbasi
Principal
Dan is a principal in Douglass Winthrop Advisors, LLC, where he oversees the firm's Sustainable Equity Strategy. Dan's background at the intersection of business and the environment spans leadership roles in investing, manufacturing, academia, the non-profit sector and the federal government. Prior to joining DWA, Dan was a Director at cleantech private equity firm, MissionPoint Capital Partners, and worked with Sir Chris Hohn and the endowment of the Children's Investment Fund Foundation on private investing in climate change mitigation. He co-founded and later served as CEO of Flowcastings GmbH, an innovative manufacturing company enabling efficiency gains and emissions reduction in the power and aviation sectors. He also held strategy and operating positions in two Fortune 500 media companies.
Dan served as an appointee at the U.S. Environmental Protection Agency, where he played a key role in launching public/private partnerships to invest in environmental technologies and in developing the first U.S. National Action Plan on Climate Change. He was later appointed to the advisory committee of the U.S. National Climate Assessment.
Dan won an Emmy Award as Executive Producer of the Showtime TV series, Years of Living Dangerously, which communicated climate change impacts and solutions to a U.S. and global audience. Most recently, Dan was appointed a Senior Fellow at Conservation International, where he developed a platform for evaluating corporate sustainability with philanthropic support from the Hewlett Foundation and ClimateWorks Foundation. He served as Associate Dean at the Yale School of Forestry and Environmental Studies, during which he authored the book Americans and Climate Change (2006). He serves on the board of the Institute of Transportation and Development Policy.
Dan received his AB, magna cum laude, from Harvard College and his MBA from Harvard Business School. He also received an MA and PhD from Stanford University.