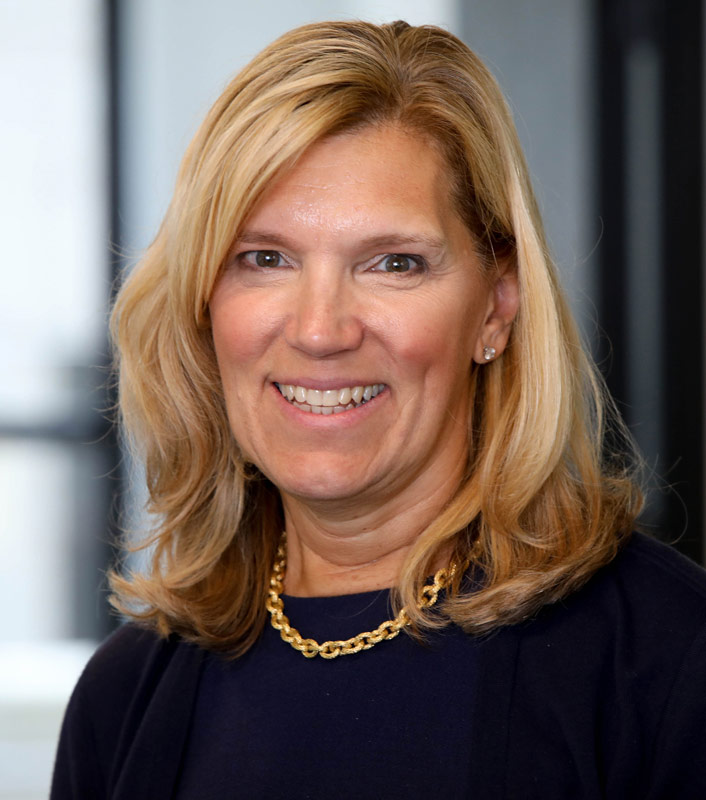 Mary A. Kush, CPA
Principal
Mary is a principal in Douglass Winthrop Advisors, LLC. Previously, she was the COO, CFO and Senior Equity Analyst at Eagle Capital Management LLC, where she oversaw day to day operations and was responsible for equity research and idea generation for the firm's portfolio. Mary was an early partner at Eagle, helping grow the firm from $300 million in assets under management to almost $30 billion when she retired in 2018.
Mary is a member of the Lehigh University Board of Trustees. She also serves on the university's Investment Committee. She previously served on the board of the Park Avenue Armory. Mary is also a member of the Cornelia Connelly Finance Committee.
Mary graduated from Lehigh University with a BS in Accounting and received her MBA in Finance and MS in Taxation from Fordham University.