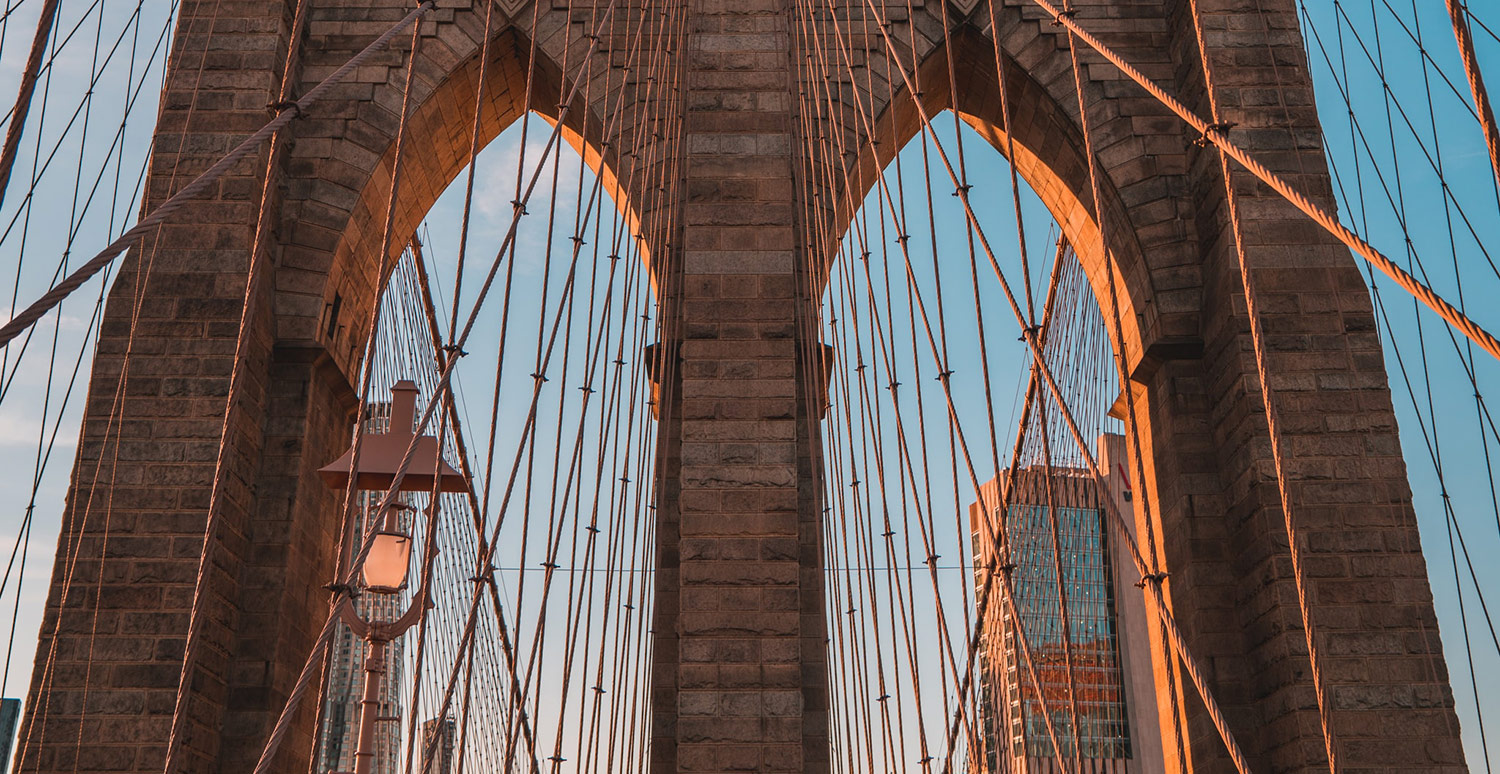 Bowdy Train and Jay Winthrop discuss the highlights of our third quarter letter
The video is password protected. If you would like to see the video, please request the password by emailing info@douglasswinthrop.com.
We hope you find these video commentaries timely and valuable. We welcome your questions, comments and suggestions for future topics.